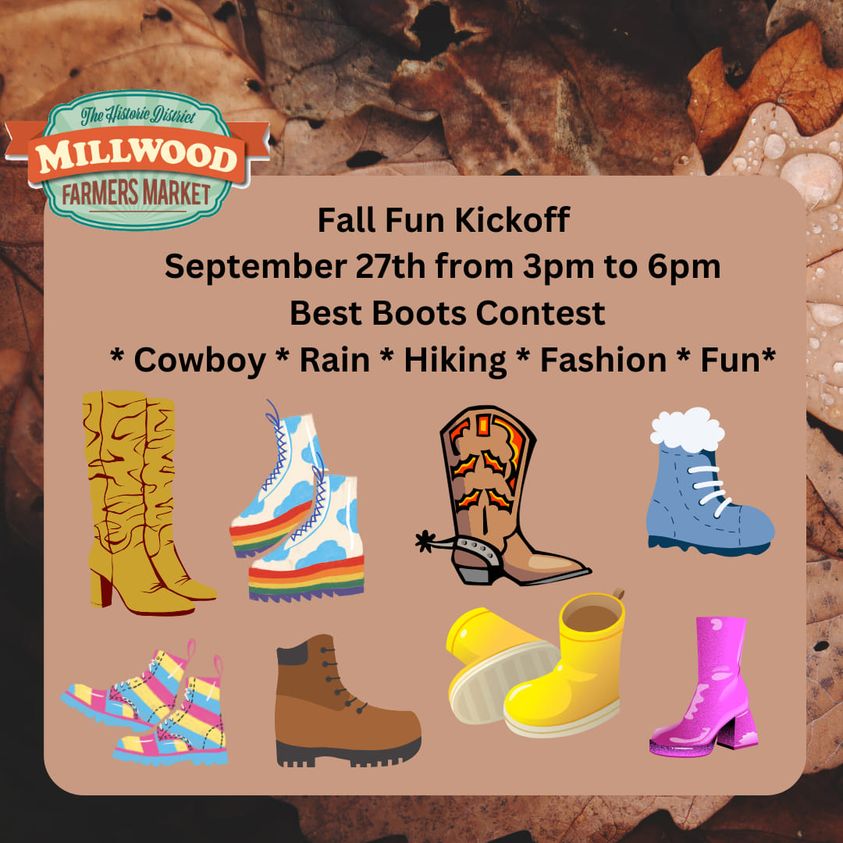 2023 Special Events at the Farmer's Market
Opening Day of Market- Wednesday, May 31st
Summer Cooking Kick Off June 14th-
Cooking Demonstration with FREE Samples
All Things Millwood- July 19th — 
Millwood Business Basket Giveaway
We want ANY Millwood business or entity to join us in the park that day and advertise their existence. No fee for the booth space (no retail sales allowed – just opportunity to advertise themselves) Contact us to reserve your spot.

 3rd Annual Cooking Competition featuring food art. Come down and vote for your favorite artist chef!

National Farmers Market Week- August 6th
Kid & Family Day- August 16th
Arts & Crafts
Giant Soccer Dart Board from All Star Jump
Fitness Fanatics
Back to School Community Day:  August 30th
Fall Kick Off- September 27th
Final Market-Wednesday, October 11th, 2023
Fresh Cranberries from Cranguyma Farms
Cooking Demonstration with FREE Samples
Cooking Demonstrations
Teaching to prepare food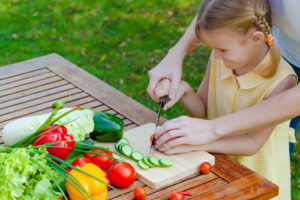 Creates a Lifetime of Joy

Millwood Daze on Dalton Avenue
Saturday, August 26th, 2023
Winterfest on Dalton Avenue
Friday, December 1st, 2023
Kid and Family Day
2023 Cook Challenge
Who will Reign this season.
2022 Cook Challenge Winner:
Millwood Brewing Company
2021 Cook Challenge Winner:
Joe's House