2022 Special Events
Opening Day of Market- May 25th- A Garden Party
All Things Millwood- July 20th — 
We want ANY Millwood business or entity to join us in the park that day and advertise their existence. No fee for the booth space (no retail sales allowed – just opportunity to advertise themselves) Contact us to reserve your spot.

 2nd Annual Cooking Competition – July 20

Kid & Family Day- August 17th: Kids & Teens Competition

Millwood Daze Warmup – August 24th
Back to School Hair Cuts:  August 31st
2022 Kids and Teens Cooking Competition
August 17
Submissions accepted between 4PM and 6PM
Winners

announced at 6:30 PM



Entries will be judged based on appearance, taste, execution, and creativity

in three (

3) categories with one winner from each category



*

Traditional Salsa

*

Spicy Salsa

*

Fruity Salsa



Rules:
•

Using the local fruits/vegetables in season from the farmers market, AND

small pantry items provided such as oil, salt,

vinegar, lime, lemon, sugar,

chefs will assemble their salsa and submit for judging.




•

All ingredients are provided by the Millwood Farmers Market and will be

prepped.




•

This is a

NO KNIVES or HOT STOVES

competition.




•

This is an open competition

; no time limit

to prepare except deadline of

6PM

.




•

All Kids and Teens are welcome to participate. Bring your application,

make your amazing

salsa,

and stick around to see if your salsa is the

best!
2022 Cooking Demonstrations
Teaching to prepare food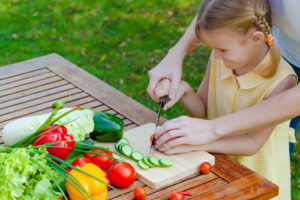 Creates a Lifetime of Joy

June 15th:  Grilled Flank Steak with Radish Cucumber Salad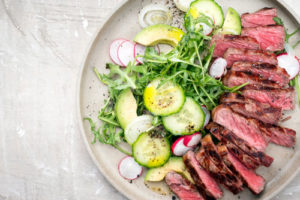 July 13th:  Kohlrabi Slaw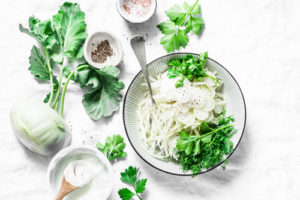 August 17th: Corn Salsa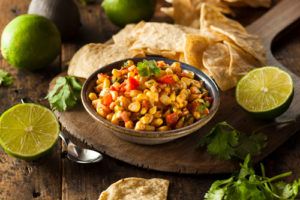 September 7th:  Speedy Ratatouille (With Eggplant)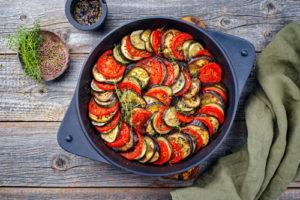 September 28th:  Winter Squash Soup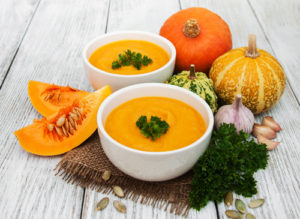 Millwood Daze
Saturday, August 27th
Winterfest
Friday, December 2nd