Bringing Our Community Together with Local Farmers, Artisans & Food Vendors

to provide a Wonderful Market Experience in Millwood
Meet at the Water Tower Wednesdays 3 -7 pm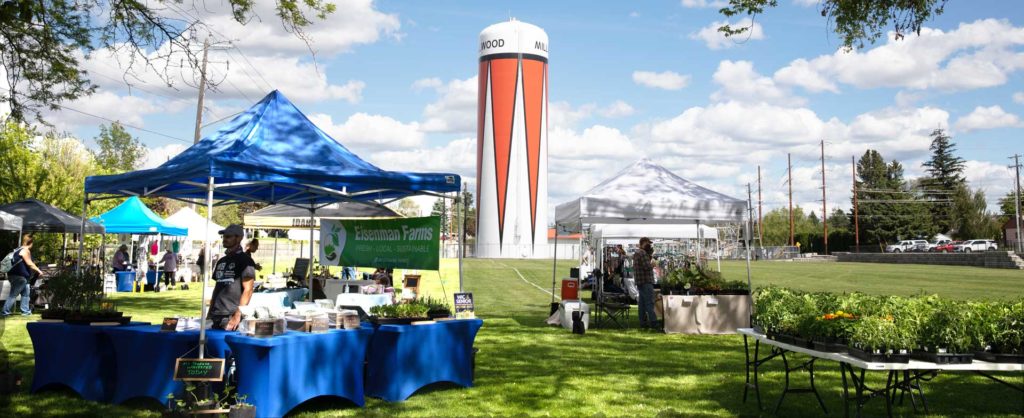 Jenny Edgren

Looks like we have open dates for musicians, and we really want to enjoy the music you would bring.  So check out the schedule and shoot us an email to sign up for open date.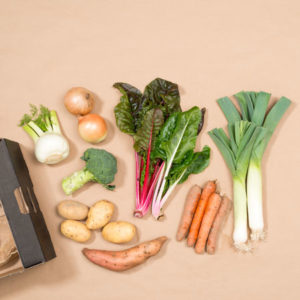 Market Box now Available
Market Boxes are available in two sizes.  The $15.00 box is good for a single person for a week, and the $25.00 box for a family of four.
Boxes are available for pick up at the market, or for home delivery within a limited area.
Last week for boxes is September 22, 2021.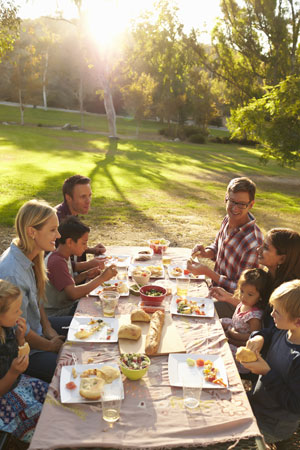 We invite you to make Wednesday Afternoon / evenings  "Millwood Park" afternoon / evenings.  Enjoy the park's playground, splash pad, open play field, and then stop in the Farmers' Market to stock up for the next week.  Consider making dinner at the park as a part of your Wednesday adventure.  Shop the Market for all or part of your dinner's ingredients and then enjoy a peaceful meal with family or friends.