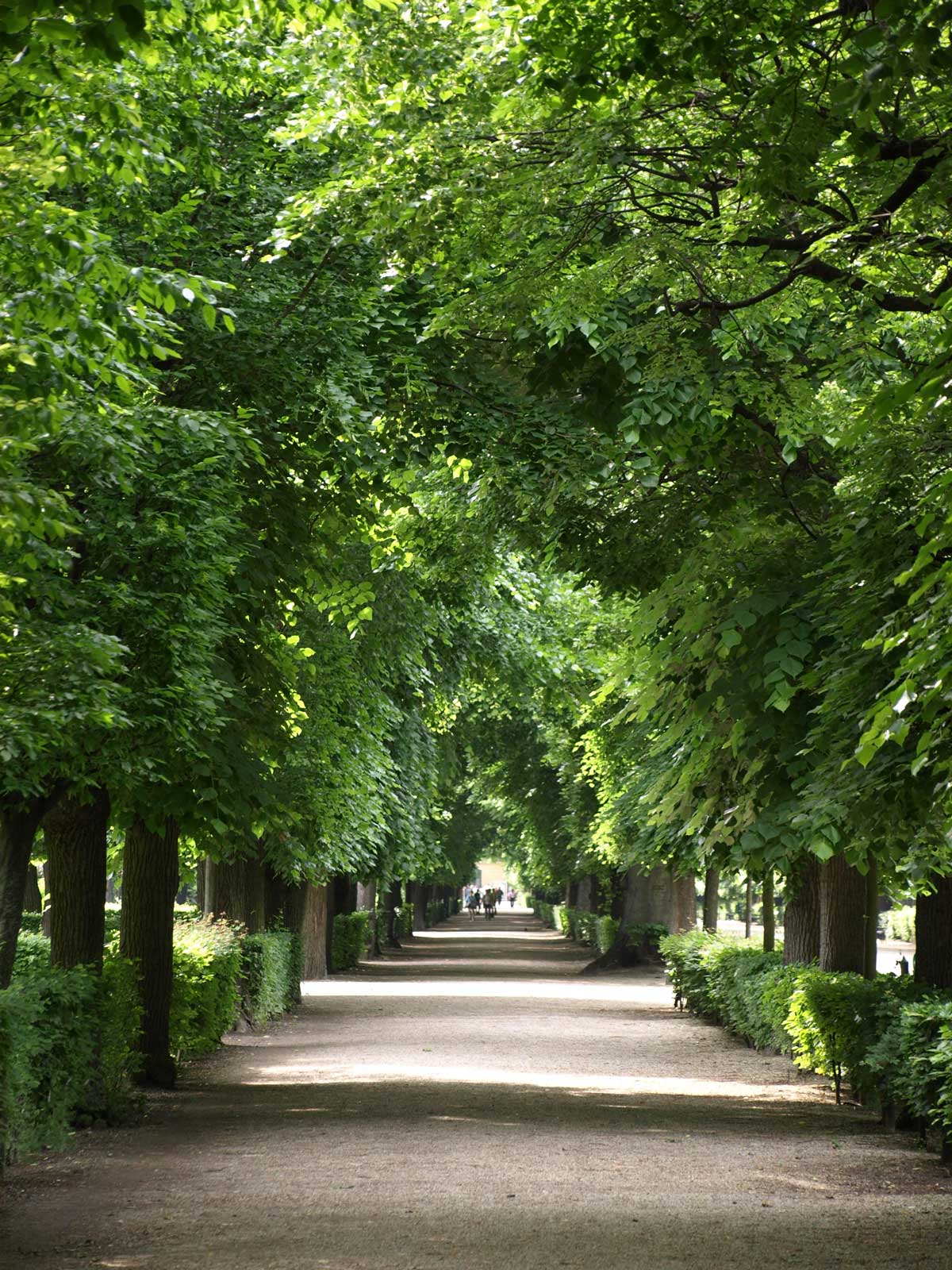 Next Market:  September 30
Wednesdays 3pm to Dusk (about 6pm)
Through October 14, 2020
Market Extended two weeks into October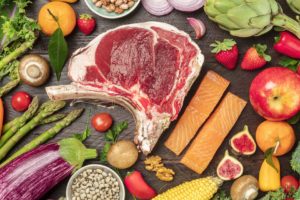 We are pleased to open the season with a great compliment of  Vendors.    
Please be aware that the 2020 season does begin with limitations on who can be a vendor.  Food / Grocery and Soaps to begin with, and then as restrictions are lifted we can bring everyone back.
Coming in September
30th
Fall Harvest Special Activities featuring Apples, Pumpkin, and Pies. 
Market give away from DJ Beads
NEW – Millwood Market Box
For those in our community that are not able to come out to the market, we are piloting a Millwood Market Box order form.
There will be two sizes available:  a $15.00 box for individuals or a small family, and a $25.00 box for a larger family.
Our New Location @ Millwood Park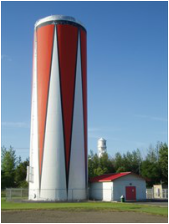 Look for the water tower and head that way.
Shop Safely @ Farmers Markets
New Market Rules for the start of this season:
one entrance/one exit,
social distancing,
no contact with food – people are supposed to point at what they want.
One way movement in the market 
booths will be 10 ft apart
Click on the image below for a larger view of the market rules.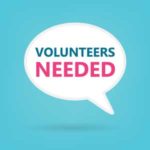 We are looking for volunteers to sign up for a week at a time – no need for long-term commitment.  Help needed setting up the market from 1-3 PM, help needed during the market 3-7 PM, and help needed tearing down and putting away 7-8 PM.
Contact us for more information