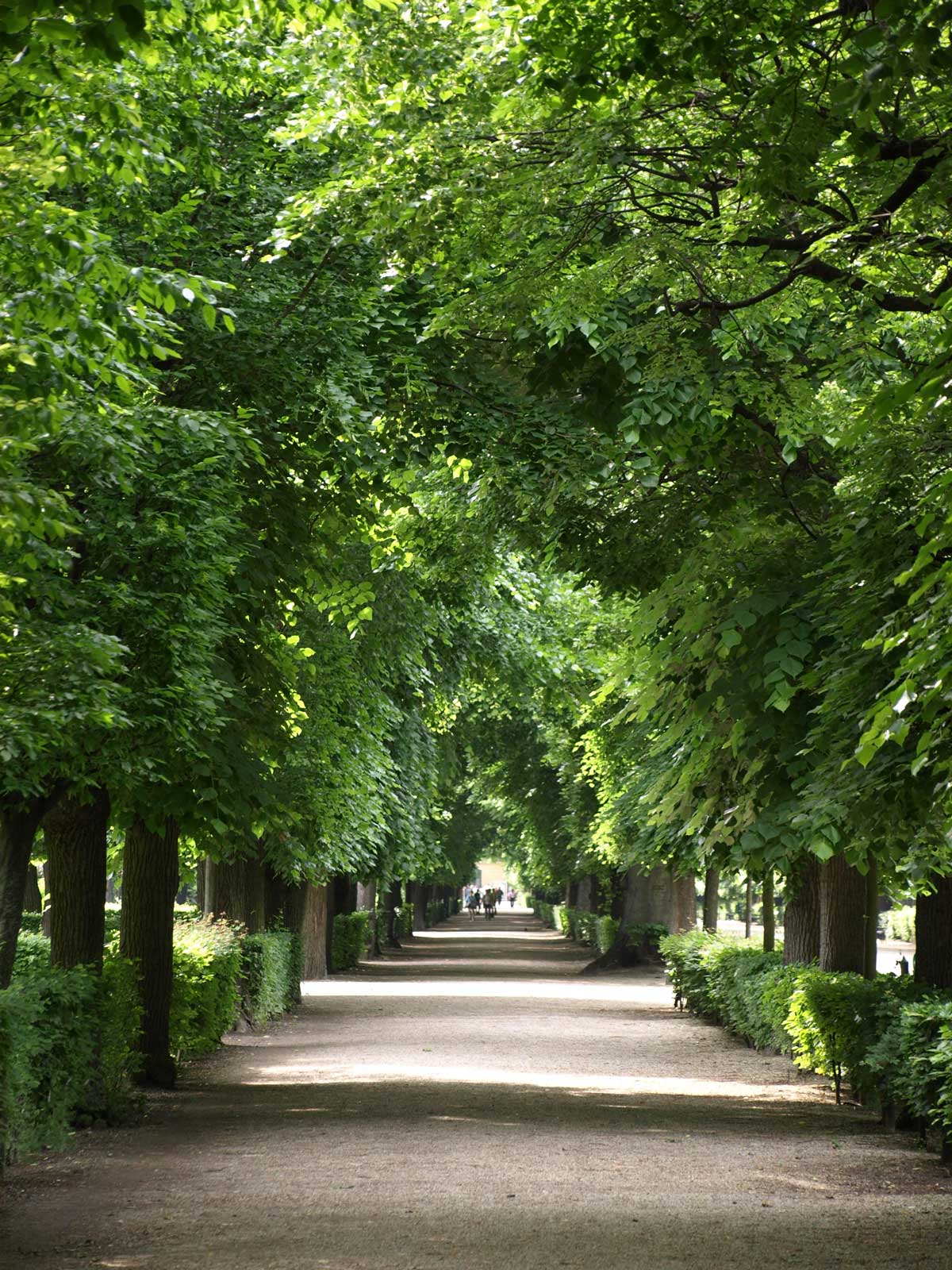 2021 Opening Day
Wednesday May 26
3 – 7 pm
Compliment your Millwood Farmers' Market Experience with a plot at the Pumpkin Patch Community Garden.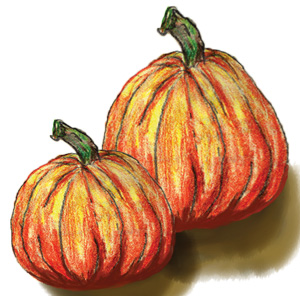 Our New Location @ Millwood Park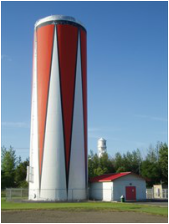 Look for the water tower and head that way.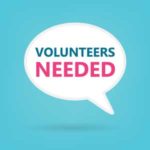 Starting to Plan 2021.
The 2021 Season will need volunteers and  we will post more information on volunteering in the spring.