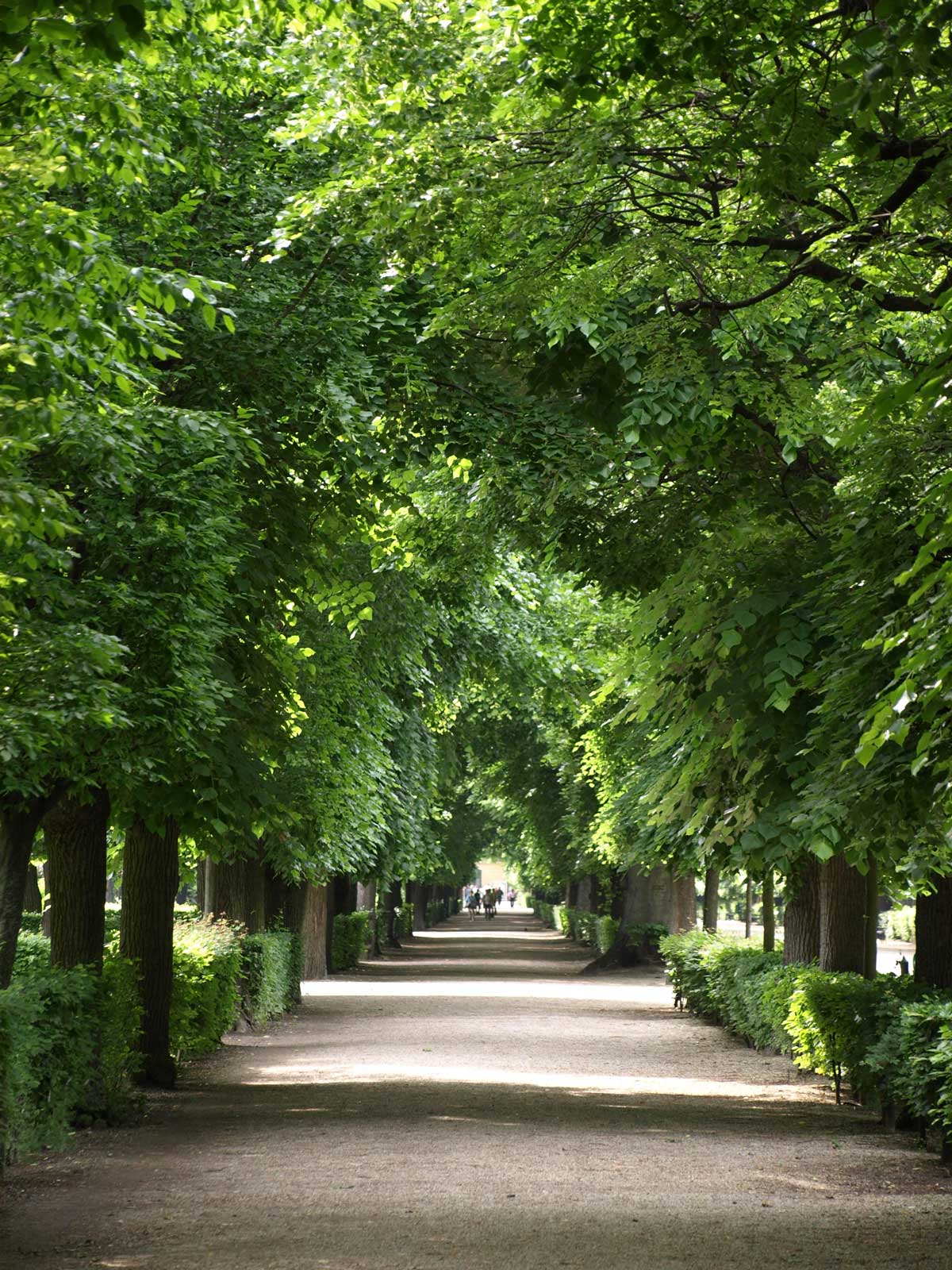 Opening Day  May 20, 2020
Wednesdays 3pm to 7pm
Through September 30, 2020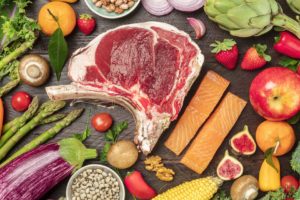 Vendors and Musicians
 Now is a good time to send us an email to let us know you are interested in being a part of the 2020 season.  Forms are available at the bottom of each page.
Volunteers
The market has many opportunities for you to be a part of the experience.  From setting up to to packing up, and a whole lot in between.
Market Goers
The Millwood Farmer's Market is so much more than just a market.  It is a destination to enjoy with family and friends.  Families with children can enjoy Millwood Park before the market; Everyone can enjoy a stroll through the neighbor and local shops; a late lunch or dinner is available locally and at the market.
A Millwood Game Night
Enjoy good company while you play a game under the trees.   Allow the relaxed atmosphere of the Millwood Farmer's Market to nourish your well being.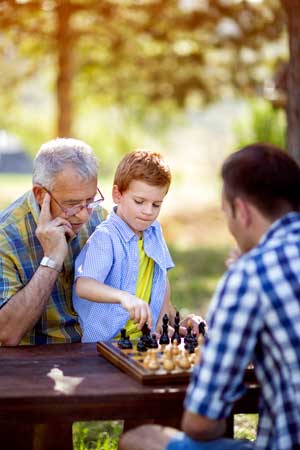 A Millwood Market Meal
Take a summer's journey by having your Wednesday meal at the market.  Every week will be a little different as the harvest changes.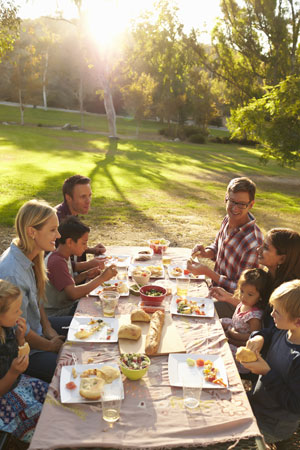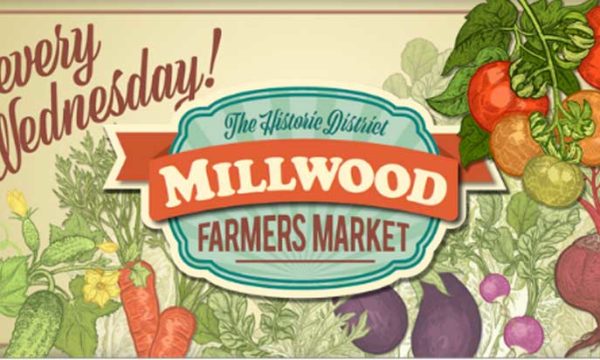 Millwood Area
Take advantage of being in Millwood to visit our park, have a bite or beverage before or after market, or take a stroll through the historic district.
Millwood History
Learn more about Millwood WA history by following these two external links from Millwood History enthusiasts.
http://www.millwoodhistory.com/