Market Boxes are not Available until Market Opens

Market Fresh Produce Boxes are a fun way to get local vegetables and fruit each week.
For those in our community that are not able to come out to the market, our volunteers will deliver to you. We have a limited delivery area, only within two miles of Millwood City Park.
The Market Fresh Produce Boxes contain seasonal vegetables and sometimes fruit from our farm vendors. Each week may be slightly different based upon what is fresh and available.
Orders will be taken until 10:00 pm the Tuesday before the Wednesday market.
Wednesday of the Market we will process the orders received. Curbside pickup orders will be ready at 4 pm.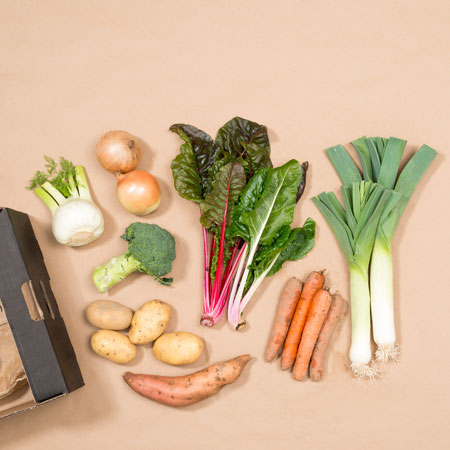 $15.00 Box
This box will have a variety of vegetables and some fruit when available.  Three to Six types of produce will be included.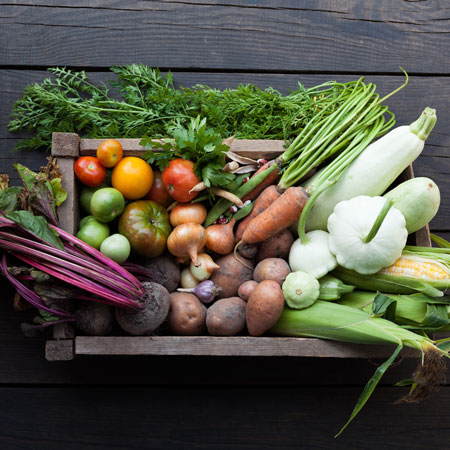 $25.00 box
This box will have a variety of seasonal vegetables and some fruit when available.  Five to Ten types of produce will be included.
Specials posted here when Available.
We will deliver within approximate 2 mile radius from the park.
The southern boundary of E. Sprague,
the east boundary of Pines / McDonald,
the north boundary of NorthWood, and
the west boundary of Fancher / Boulder Beach.
Please use the map and the details above to determine if you are in the delivery zone.
Delivery will be between 4 – 7 pm.
Preordered Market Boxes will be available for pickup at the Millwood Market booth between 4 pm and 7pm each week.
Curb side to your car is available on Frederick just outside of the Millwood City Park. Please include a note on your order form if you need this option.
Fill Out the form to submit your order.
Use the pull down menus to choose which box and delivery option you would like.
Use the Your Message portion to tell us if there are vegetables you do not want, or some that you would really like to have.
Payment Methods
 Payment options are cash, credit/debit,  EBT and Market Match.  Delivery is currently unavailable for EBT payments.
All ordered boxes must be claimed on Wednesday by 7 pm or they will be donated.
Round Two and your Satisfaction
We are trying this program because we believe there are some people who would like to buy from the market, but are not able to for various reasons.
Please be patient with us and help us learn how to do this best, and we will do all that we can to make sure you are satisfied with your order.
Privacy of your information
Your form submission is transmitted over secure HTTPS, and we do not collect any financial information through this form
Your information will be used only for the processing and delivery of your order.  We will not share it, and we will not store it past the end of the market season.