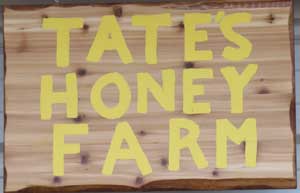 TATE'S HONEY FARM
Producer Farmer
Our main farmers market is the Millwood Farmers Market held each Wednesday 3-7 PM.  We have been with the market since it opened 13 years ago. We are a charter member of this market…were about as local as you can get.

Tate's Honey Farm is a family run business that has been meeting all your beekeeping needs since 1971.. We run our own beekeeping operation and provide a location for all beekeepers to stop by and hear the latest news.
We have all your equipment needs here, from hive kits, bee suits, smokers, and hive tools. We have all your medications needs also. Just take a few minutes check out our shop.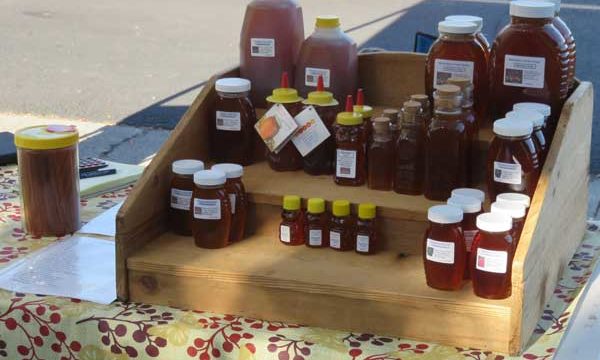 2019 Market Date's
We plan on being at all market dates this season.