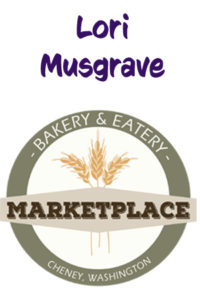 Hutterian Farms
Producer Farmer & Processor
Come See Lori at the South East End of the Market.
Lori with the Hutterian Farms Booth is another long term market favorite. Stop in and get to know her, and ask her about putting together an order to have ready and waiting for you.
Each week she has a selection a fresh veggies and fruits, and a selection of Pies, Jam, Cinnamon Rolls & Dried Fruit.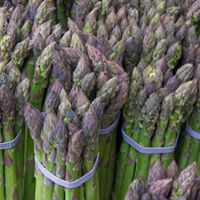 2020 Market Dates
Planning on being at all market dates.