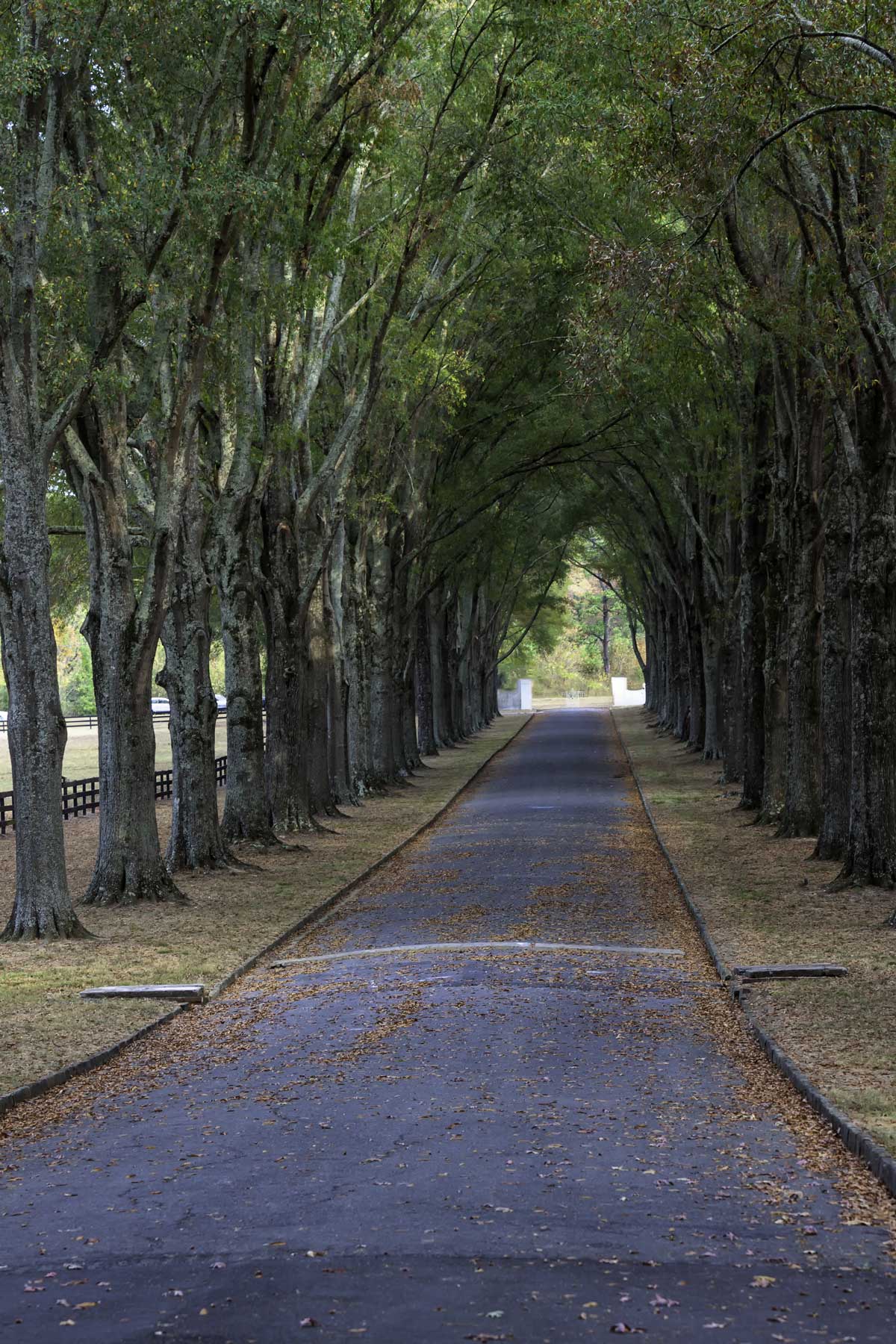 Produce Vendors Include:
Lori Musgrave with Hutterian Farm
Arnold and Lisa
Pacific Produce
Forelot Farm
Cliffside Organic Orchard
Britney Ratzlaff
Other Vendors Include:
RBD Research Lab
Woodland Springs Soap
Cowgirl Cookin' Spices
Natural Chemist Essentials, Soap
Sle-Relief, CBD
Colombian Street Food, Food Truck
Piebabies, Pies,
Everlasting Garden Delights, Succulents
The Corner Door, Cookies
Great Harvest Bread Co., Bread
Market Visitors:  We are in the process of building this page.  Hovering over an image below will give you a brief description of the market Vendor.  "See More" buttons will open another tab with more info on the vendor.  "My Site" buttons will open a new tab with their web presence.
Market Vendors:  Please get us your information so we can build your profile.
fore lot farms
"Fore Lot Farm is a urban farm dedicated to producing vegetables with freshness that is outside your front door."
Stop by my booth and see what I have fresh each week.
Hwy 206 Vegetable Stand
Currently we have fresh rhubarb, catnip and many types of fresh herbs.
As the weeks go on we will have more mints and herbs, and then all the in season types of produce. We also have Hand Made Wood Works.
The Natural Chemist Essentials
Come see my Essential Oils, Men's Shaving supplies, soaps and more.  The essential oils have many benefits and the raw material to produce them come from local farms and other local businesses.
Lori Musgrave
Stop in and get to know Lori, and ask her about putting together an order to have ready and waiting for you.
Fresh veggies and fruits, and a selection of Pies, Jam, Cinnamon Rolls & Dried Fruit.
Tates Honey
We sell honey at our local shop, on Greenbluff when they are open and at the Millwood and other Farmers Markets. Our bees are located throughout the local area.   We also  run our own beekeeping operation and provide a location for all beekeepers to stop by.
Great Harvest
For over 30 years we have been using long, traditional methods of baking to create breads that are truly one-of-a-kind, simple, wholesome, and delicious. Bread. The way it ought to be.
Tripple H Farms
Haggertys Happy Hens.
We are a small Family Farm & raise chickens to sell their eggs to local markets and Farmers' Markets.  Our chickens are Pasture Raised & love to scratch.
EverLiving
I carry cold hardy succulents suited for our climate.   I also carry a small assortment of Cati and other soft succulents.  I desire to help my customers grow their starts into healthy plants.
Cowgirls Cookin'
We've created a line of SEASONING PACKETS to help cookin' cowgirls everywhere with their culinary skills. From main dishes to side dishes, it's the seasonings that give ordinary food extraordinary taste!
RBD Research Lab
RBD Research Lab was created by 3 Veterans who suffer from daily chronic pain and we made it our passion to find improvement to quality of life.  Topical CBD cream for inflammation can help to ease muscle and joint discomfort right at the source.
Eisenman Farms
We are a local, family-owned urban farm operating on safe soils within the Spokane city limits.  Greens, root vegetables, carrots, tomatoes, specialty herbs, and edible pod peas.
DJ's Beads
Information about you here
Peaceful Lane Farm
Sustainable Local Produce from Colbert, WA
Information about you here