July 21, 2021
Everything Millwood
Come and see Millwood Chefs competing to make the best dish from a Millwood Market Box
Meet the people and businesses that make up the Millwood Community.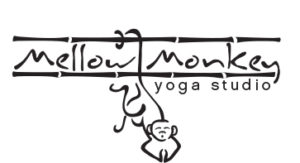 Mellow Monkey Yoga is having Free Community Yoga at the park with us July 21 and August 25. The yoga starts at 3 pm and is one hour. Bring your own mat or a blanket.
Millwood Chefs Compete from Market Boxes
Judges include Mayor Freeman, Jamie Aquino, and Jerry Tate from Tate's Honey representing the Vendors.